21212 on Exame and Mundo S/A this week
21212 and some of its startups were featured this week on Revista Exame – one of the most prominent Brazilian magazines that specializes in economics and business – and Mundo S/A – Globonews' TV show focused on business. Both stories are focused on the options that entrepreneurs have when looking for support, from incubators and accelerators to angel investors.
Take a look and read (or watch) about 21212, its startups and the entrepreneurs that are making it happen.
Saiba o que as incubadoras podem fazer pelo seu negócio – Mundo S/A, Globonews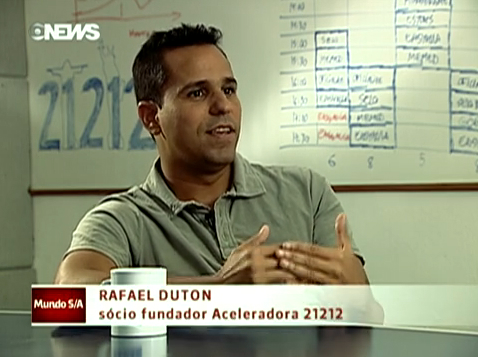 Os Anjos dos Negócios – Revista Exame