21212 on Globo TV during the Global Entrepreneurship Week
To help show off Brazil's rapid development in the area of entrepreneurship, RJTV came to our office to hear more about us and our great entrepreneurs!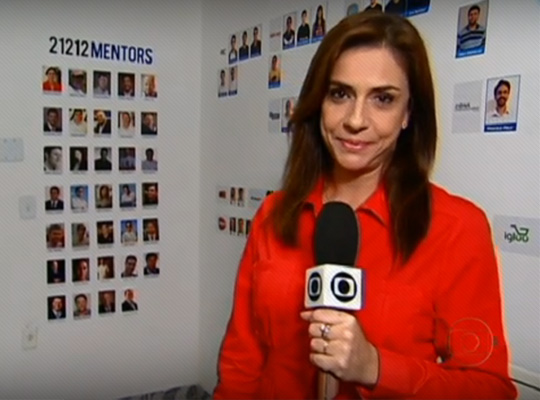 Bidcorp recently graduated from the second 21212 acceleration program and proudly talks about the more than 60 million reais in assets available for sale on their platform. The attribute much of their success to their experiences and mentorship during the 21212 acceleration program. But first, they had to pass through a highly competitive selection process in order to be part of the gallery of incredible entrepreneurs.
Marcelo Sales talks about the intense program our entrepreneurs need to survive so that they can have the best chances of succeeding. In support of Sales' words, Marcio Campos (founder and CEO of PagPop) talks about his success after graduating from the first 21212 acceleration program. His company grew 5X, received an investment from Intel Capital and is now ready to dominate the mobile payments industry in Brazil!
Check out the full video to hear from some of the people behind 21212!