21212 partners with Shopify!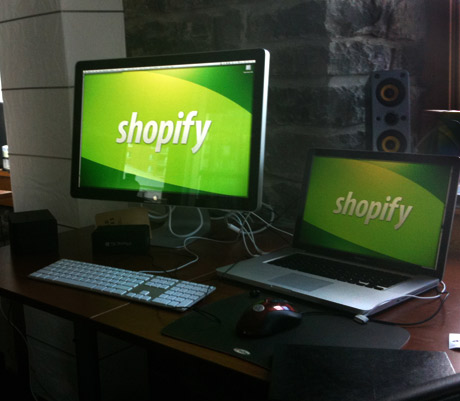 We have just made an exciting new partnership with Shopify, an e-commerce website that allows provides users with all the tools to create online stores and sell their products.
"Shopify allows users to easily and quickly create their own online store without all the technical work involved in developing their own website, or the huge expense of having someone else build it. Shopify lets merchants manage all aspects of their shops: uploading products, changing the design, accepting credit card orders, viewing their incoming orders and completed transactions, and more.
Shopify currently hosts more than 60,000 active online retailers, including: Gatorade, Amnesty International, General Electric, Tesla Motors, LMFAO, Foo Fighters, Encyclopedia Britannica, Tata Group, etc. Shopify will take all the hassle out of building an online store, so its users can focus on what they do best: creating and selling your products and services!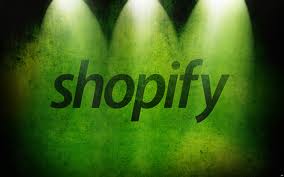 Shopify was founded in 2004 by two snowboarding enthusiasts who wanted to create a better way to sell their snowboards online. Shopify has received $22 million in Series A and B funding from Bessemer Venture Partners, FirstMark Capital, Felicis Ventures, and Georgian Partners.
Shopify was awarded the most disruptive company in retail by CNBC in 2013 and one of the world's most innovative companies by Fast Company in 2012. They are also ranked #1 preferred e-commerce platforms via 3rd party ranking sites."
Stores on Shopify range from artistic, alternative clothing lines to tea brands and coffee. Check out their blog for some useful advice and inspiration about what kind of store you could open.