Announcing our new partnership with MailUp!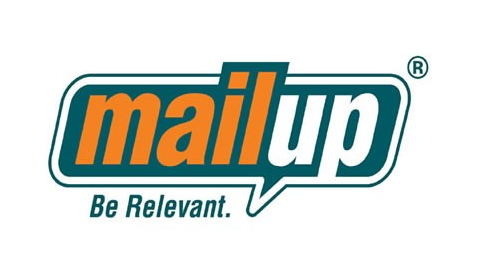 We are happy to announce our new partnership with MailUp, a platform that offers a complete email delivery solution.
Originally from Italy, MailUp has spread around 42 countries with over 5500 clients. They provide crucial email campaign technical support and analysis through tools such as triggered messages, dynamic content, flexible A/B testing and deliverability consulting.
MailUp will help our companies grow their business by coaching them how to improve their email marketing skills. We couldn't be more excited to partner with a company who is so strongly contributing to startup growth.