Announcing Qualcomm Ventures as a sponsor of 21212 Demo Day!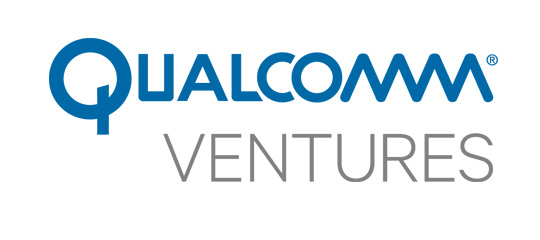 We are happy to announce that Qualcomm Ventures, a leading group of capital venturing, will be sponsoring the coming 21212 Demo Day!
Qualcomm Ventures is the arm of Qualcom Inc., a world-leading provider of wireless technology and services. The group acts in order to take special pride in doing the hard work: helping their portfolio companies create real value. Qualcomm Ventures actively work with their partners to overcome obstacles, by providing a host of resources to get their companies to the next level.
As we are giving our best to make our Demo Day a success, we are deeply thankful to Qualcomm Ventures for supporting the event and making it happen.