Announcing our new partnership with E-goi!
We are proud to announce our new partnership with E-goi, a relationship marketing company that provides marketing resources in almost every platform.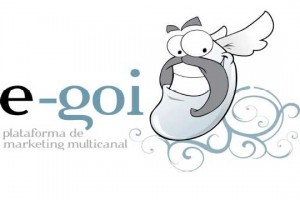 E-goi is a Portuguese company with over 10 years of experience in the market. With operations worldwide, the company's portfolio contains important brazilian customers. The product is 100% adapted to the Brazilian market with national payment methods and a sales team fully composed of Brazilians. This software offers email marketing resources and operates in other platforms such as voice, cell phone messaging and fax. It also creates forms and questionnaires that connect to social media. Aside from being a multifunctional program, it has an API that allows for easy developer integration.
Our new partnership with E-goi will help 21212 entrepreneurs to maximize the startups' email marketing results by coach and training them about the design and development of newsletters. We are really excited to have E-goi as a new partner at 21212!