Entrepreneurship and Rio de Janeiro- Quotes of Inspiration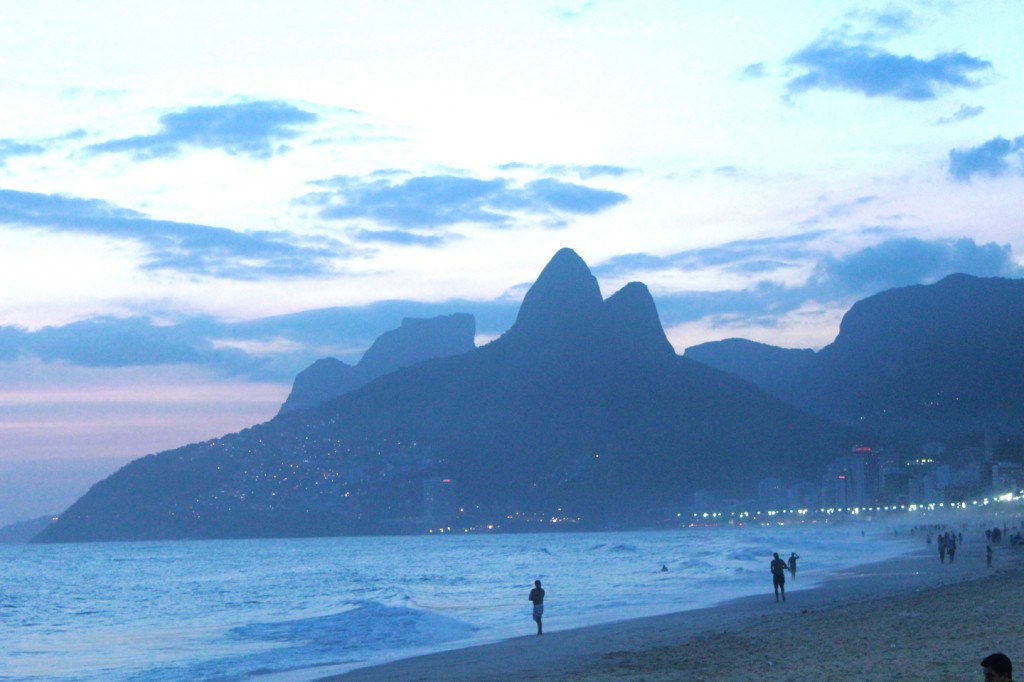 __In this blog post we have combined inspiring quotes both in English, about being an entrepreneur, and in Portuguese, about Rio de Janeiro.  Putting these two ideas together, we hope to inspire, enlighten and motivate our readers about how awesome it is to be an entrepreneur in Rio. Take a look!
Entrepreneurship
"The best way to predict the future is to create it." -Peter Drucker
"One of the huge mistakes people make is that they try to force an interest on themselves. You don't choose your passions; your passions choose you." –Jeff Bezos
"If you always do what you've always done, you'll always get what you've always got! –Alan Scott
"The most valuable thing you can make is a mistake- you can't learn anything from being perfect." –Adam Osborne
"Entrepreneurship is living a few years of your life like most people won't so you can spend the rest of your life like most people can't." –Warren G. Tracy's student
Rio de Janeiro
"O Rio de Janeiro não é uma cidade matavilhosa, é uma paisagem maravilhosa para uma cidade" –Elizabeth Bishop
"O Rio de Janeiro continua lindo!" –Gilberto Gil
"Minha alma canta
Veja o Rio de Janeiro
Estou morrendo de saudades
Rio, seu mar
Praia sem fim
Rio, você foi feito prá mim"
-Tom Jobim
Let's continue making Rio a place where entrepreneurship and innovation thrive! We are accepting applications for our acceleration program now. If you are looking to grow your startup in Rio, feel free to apply on our site!