"Friends of Brazil Tech" BBQ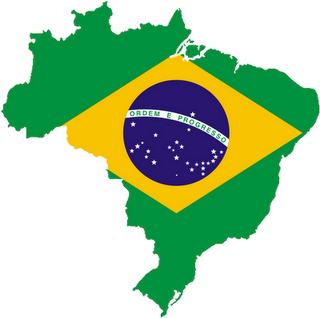 Brazilians are invading Silicon Valley in September 2012, so we at 21212 decided to organize a barbecue for "Friends of Brazil" on Sunday afternoon, September 9th. If you're a Brazilian tech entrepreneur working in SV or visiting from Brazil, or an investor interested in the Brazilian digital market, you are welcome to join!
Register for Friends of Brazil Tech BBQ! Space is limited, so hurry up!