Instaquadros launches a mobile app!
Instaquadoros, a 21212 startup devoted to artistic talent, has just come out with a new mobile app! Instaquadros is an online platform that promotes creativity, art and awesome photos. Artists can create free galleries displaying a full selection of their work. From there, they can select from a variety of different forms, from an iphone case to a simple square canvas, and turn their digital art into real life.
Artists and photo lovers can print their work for their own personalized decorations or utilize the platform to promote and sell their work for profit. For any art that is purchased to be printed, Instaquadros takes care of the entire process and the artist receives a percentage of the profit.   Take a look at some of the photos that were recently uploaded to the platform: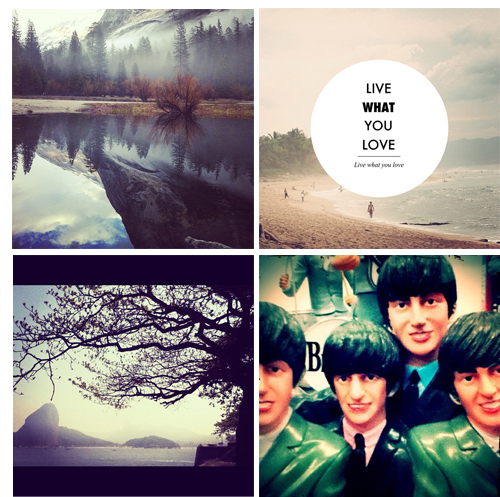 With the new mobile app, it is even easier to order a beautiful canvas print. You can capture a moment with your friends on your phone and a few days later you can hang your new artwork on the wall.
We recommend all photo lovers out there to start organizing their work with Instaquadros and, for those who already have accounts, its now time to kick it up a notch and get the mobile app!