Join the Startup Competition of Brazil and UK!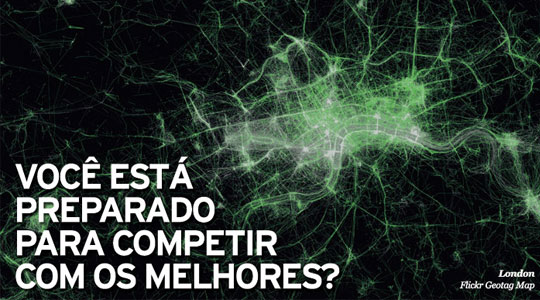 UK Trade & Investment and Riosoft are inviting entrepreneurs of technology and innovation to participate in the Startup Competition of Brazil and the United Kingdom. The winners of the competition will be brought to Tech City in London.
This opportunity is part of the seasonal partnership program of UKBrasil, developed by the British government to promote the exchange of professional, educational, and cultural opportunities between the two countries.
To participate, fill out the form at this link by March 8th, 2013. Up to five businesses will be selected for an in loco presentation at Riosoft on March 14th, 2013.
This event was created especially for entrepreneurs, like you, who want to expand their innovative company into one of the most dynamic and interconnected environments in the world.
The first place company will be awarded with a trip to London to attend Tech City and participate in Digital Shoreditch Festival, one of the biggest festivals in the world that celebrates technology, creativity, and entrepreneurship.
Join this team of winners and sign up!