Tony Kanaan at 21212 Rio Office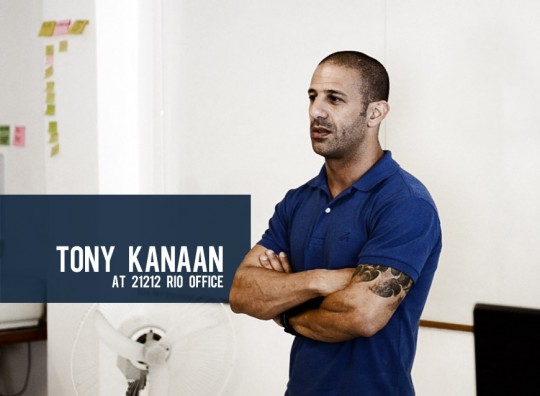 We had a very exciting afternoon here at the 21212 office in Rio de Janeiro! Tony Kanaan, world renown race car driver, came by to talk to our entrepreneurs about his career and experiences that brought him to where he is today, one of the top drivers in the world.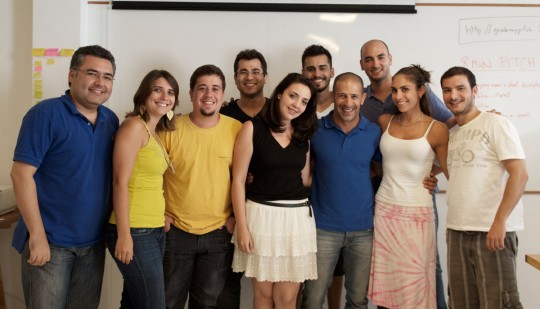 There is a surprisingly large connection between being a professional race car driver and an entrepreneur: We are both trying to accelerate! He expressed that it is not just about having talent; hard work and dedication are the key elements that will help you to achieve great success. To keep in mind that teamwork and support are your foundation, and the most important things you can have behind you in order to reach your goals.